COVID-19 found to be less stable on cardboard compared to other materials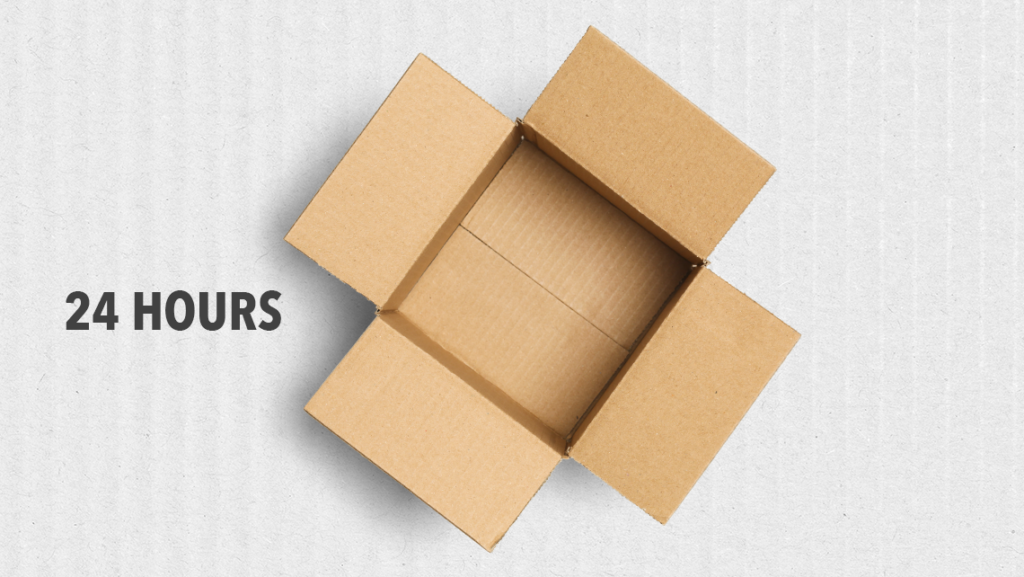 COVID-19 found to be less stable on cardboard compared to other materials
With the ongoing spread of COVID-19 around the world, the fear of surfaces has also grown in parallel. This has largely affected businesses who have taken extreme safety measures to put customers' worries to rest, and we were among them.
However, multiple studies have been conducted by the National Institute of Allergy and Infectious Diseases (NIAID) regarding the lifespan of the virus on surfaces, and they all came to the same conclusion. COVID-19 was less stable on cardboard, lasting a maximum of 24 hours, compared to other materials with a lifespan of up to several days. Cardboard also remains till this day a safer alternative for the environment with no negative impact on the eco-system.
More importantly, as a BRC certified plant, we maintain a suitably hygienic production environment that consistently meets the quality and product safety expectations of its customers, thus preventing contamination of cardboard in the first place.
Physical distancing remains the most effective measure to slow the progression of this pandemic.
ABOUT IPC:
INDEVCO Paper Containers (IPC) is a division of INDEVCO Group. We operate solid and corrugated board manufacturing and converting plants across the Middle East, North Africa, and Europe.
In addition to corrugated sheets and boards manufacturing, we convert and print solid or corrugated board package to produce high quality packaging that fulfill our customer demands.