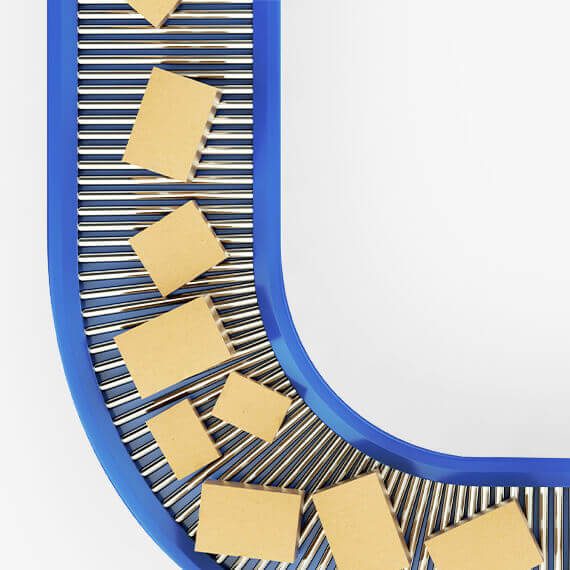 Welcome to Indevco Paper Containers
Who We Are
INDEVCO Paper Containers (IPC) is a division of  INDEVCO Group. We operate solid and corrugated board manufacturing and converting plants across the Middle East, North Africa, and Europe.
In addition to corrugated sheets and boards manufacturing, we convert and print solid or corrugated board packages to produce high quality packaging that fulfills our customer demands.
We serve almost every industry
Packaging Solutions
Delivering Innovation
Sustainability

Goals
We are committed to promoting sustainability across all our global divisions and lessening the environmental impact of our products and practices. Each of IPC's divisions aims to uphold the guidelines of the Forest Stewardship Council (FSC) and, wherever possible, gain FSC certification for our solid and corrugated products. Our teams receive regular training to ensure that our actions are guided by environmental and social philosophies that help to build and support a strong, sustainable community.
Find Out More About Us
Our people are our biggest asset, but the only way to unlock their potential is to invest in the right business systems that encourage innovation.
why choose us
Community
history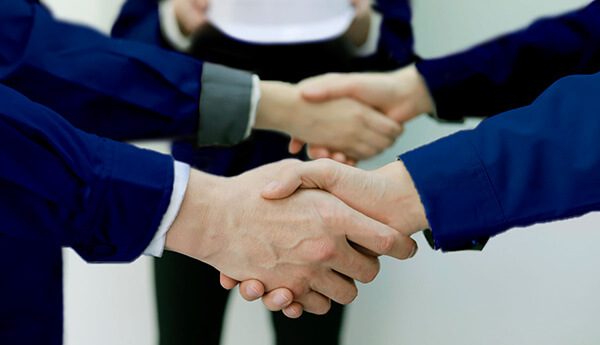 As a provider for complex steel structures, we can procure, manufacture and assemble tailor made solutions. Customers approach us as they trust we can handle machines, assemble custom components, and create practical solutions.
What Customers Say About Us
Testimonials
"We are more than satisfied to be working with such professionalism."
General Manager / DentoPlast
"We are very pleased and satisfied with the general cooperation and the customer care service; the team is always ready for support"
"In three words: Commitment, Experience and Quality."
Purchasing Manager / Nile Linen Group
"In three words: Commitment, Experience and Quality."
Purchasing Manager / Nile Linen Group
"UNIPAK has proven over time to be a professional supplier that always offers added value."
General Manager / General Transportation Services
"Thank you for delivering services beyond our expectations and for giving us the solutions that meet exactly our needs."
Purchasing Manager / Prime Bites
"As a new customer at UNIPAK, we are very satisfied with both the service and quality provided and we are looking forward to a fruitful business collaboration."
General Manager / Taqaonthego
"Easternpak's sales support team is so devoted, they never fail to answer us, even after hours!"
Senior Purchasing Manager / SAFE WRAP
"Whenever we request a new design, we receive more than great options. Everytime!"
Managing Director / PERCO FOODS
"We highly respect UNIPAKHELLAS and we know for sure that whenever we have a problem they have a solution."
Commercial Manager / GEA NATURA
"We trust in UNIPAKNILE's consistency in everything they deliver to us and mostly the great commitment they have to find solutions to our needs."
Cardboard Procurement Manager / UNION AIR
"Professionalism and dedication of Easternpak team have led to making the impossible, possible! Thank you for being part of our success."
Purchasing Manager / SIDCO
"Delivery at ROTOPAK is commendable and quality is always forefront, thanks to an excellent sales team."
General Manager / BROTHERS FLOUR AND BISCUIT FACTORY