UNIPAKNILE ACQUIRES BRC CERTIFICATION WITH THE HIGHEST AA GRADE!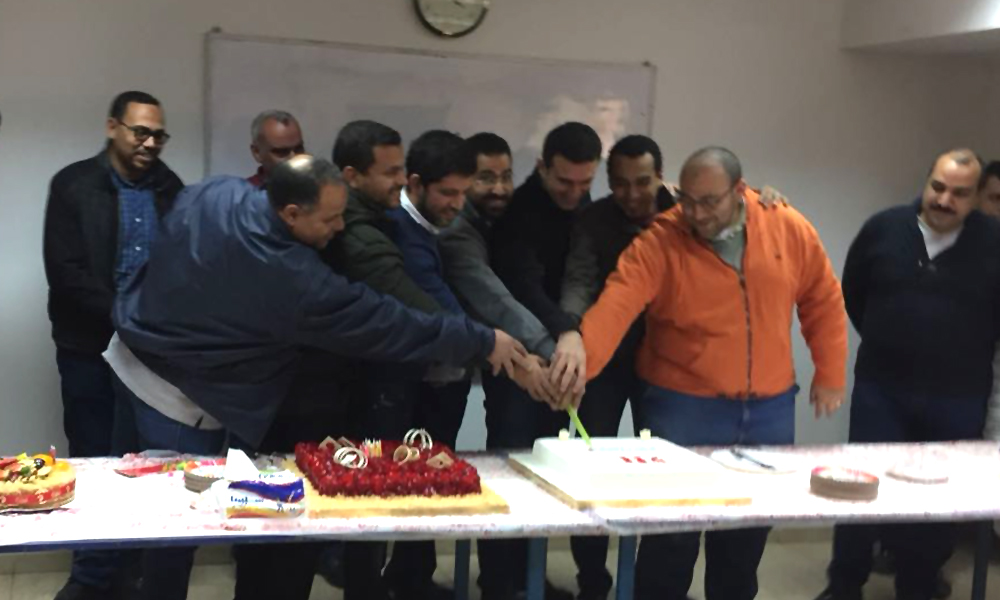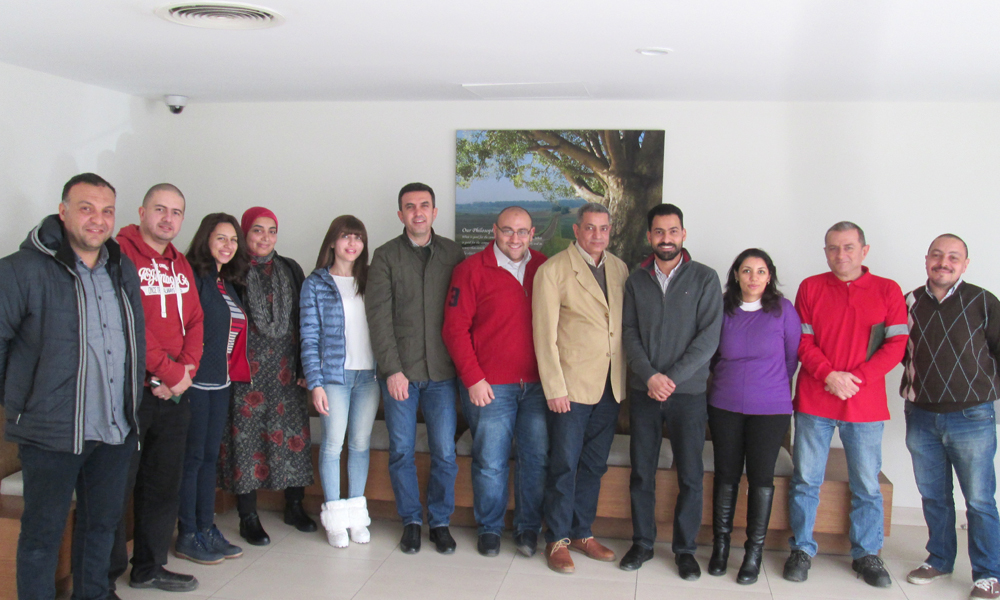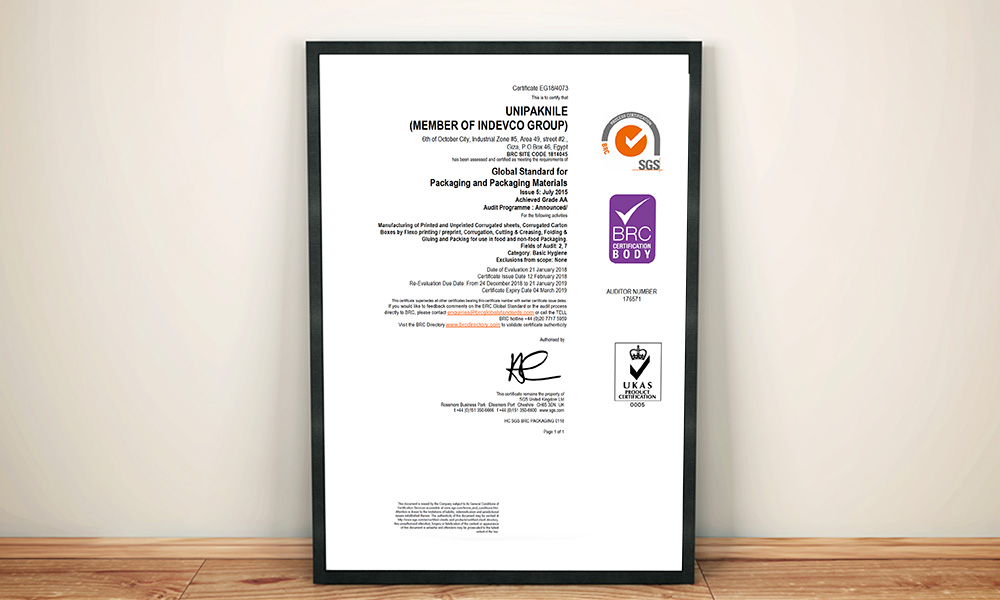 UNIPAKNILE has successfully passed the certification audit for the British Retail Consortium (BRC) global standards for packaging and packaging materials, under the basic hygiene category, earning the highest AA grade.
The audit was conducted from 21-23 January 2018 on behalf of SGS certification body. UNIPAKNILE met the BRC hygiene standards and made a full commitment to continuously improve product safety, waste reduction and customer satisfaction.
The BRC Global Standard for Packaging and Packaging Materials is the first Packaging Standard in the world to be recognized by the Global Food Safety Initiative (GFSI) benchmarking committee.
Through this achievement, UNIPAKNILE reminds all its customers of its full dedication to technical excellence and continuously providing high quality products.
About UNIPAKNILE
UNIPAKNILE is a member of INDEVCO Paper Containers, a division of INDEVCO Group, and specializes in supplying a wide range of industrial and agricultural corrugated packaging solutions, delivery boxes and promotional displays to the North African, Middle Eastern and European markets.