UNIPAKHELLAS HELPS THE HELLENIC RED CROSS FEED THE POOR IN GREECE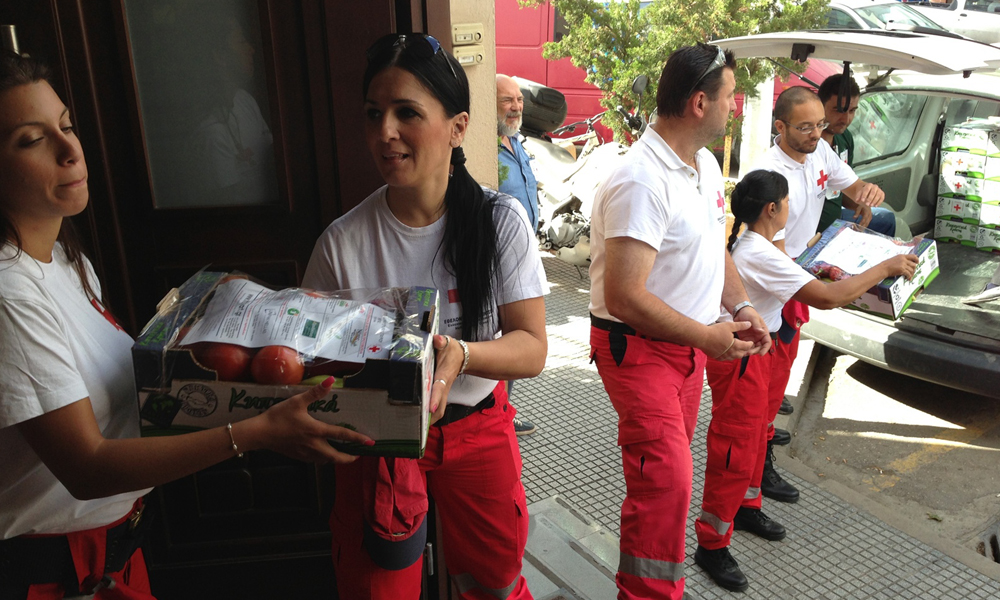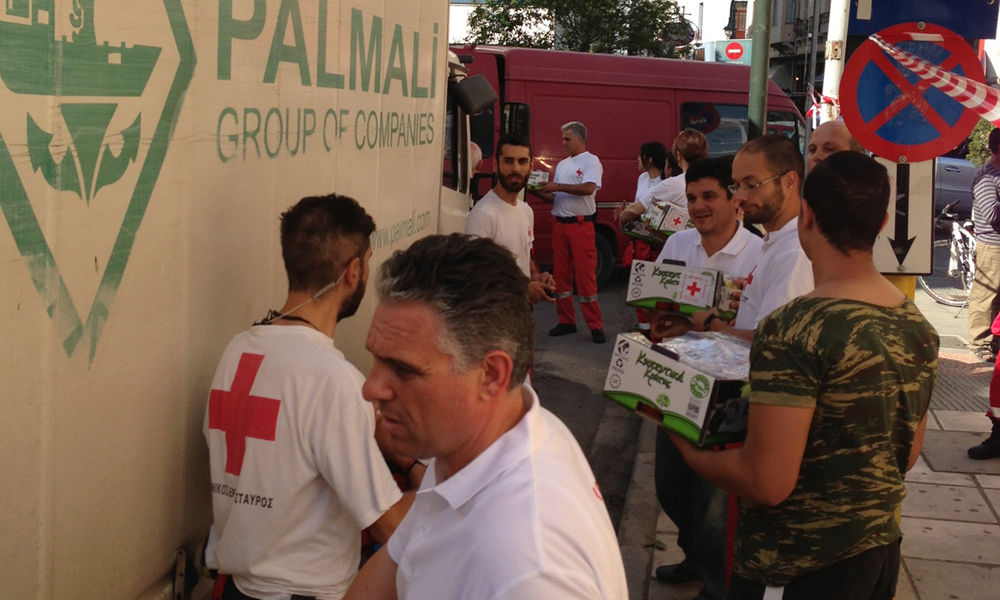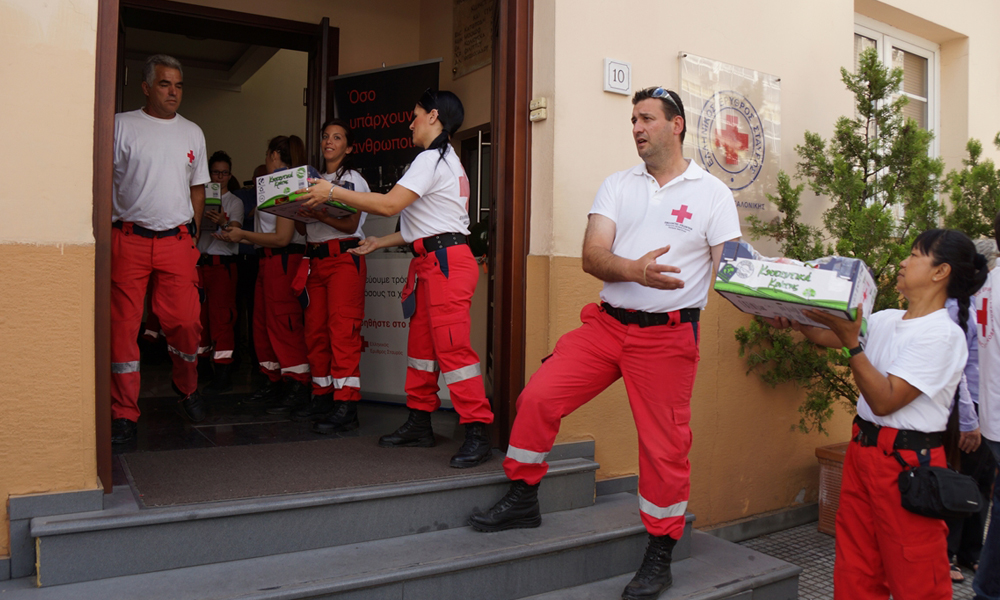 UNIPAKHELLAS, corrugated packaging manufacturer, joins the Hellenic Red Cross to distribute healthy food to thousands of people in need throughout Greece.

With a community-centered corporate philosophy in mind, UNIPAKHELLAS donated corrugated boxes to the Hellenic Red Cross. These boxes packed and shipped over 16 tons of fruits and vegetables from Ierapetra in southeast Crete to Thessaloniki on 2 June 2013. The joint initiative with the Samaritans, Rescuers and Lifeguards aims to fight the effects of the economic crisis by increasing social awareness and promoting community togetherness to support persons and families most affected by the recession.
Angelos Bogdanos, UNIPAKHELLAS Operations Manager, states,
"Consistent with the spirit and the philosophy of our mother company INDEVCO Group, "what is good for the community is good for the company…", UNIPAKHELLAS supported the coordinated effort organized by Hellenic Red Cross, in order to alleviate thousands of people who have been mostly stricken by the economic recession.
We will always encourage and stand beside such efforts, staying true to our principles."
View more images on:
www.livemedia.com/album/945
www.demotix.com/node/2105433
ABOUT  UNIPAKHELLAS
UNIPAKHELLAS, is a member of INDEVCO Paper Containers, a member of the multinational corporation INDEVCO Group.