UNIPAK sponsors the 11th edition of Vinifest, Lebanon's largest wine festival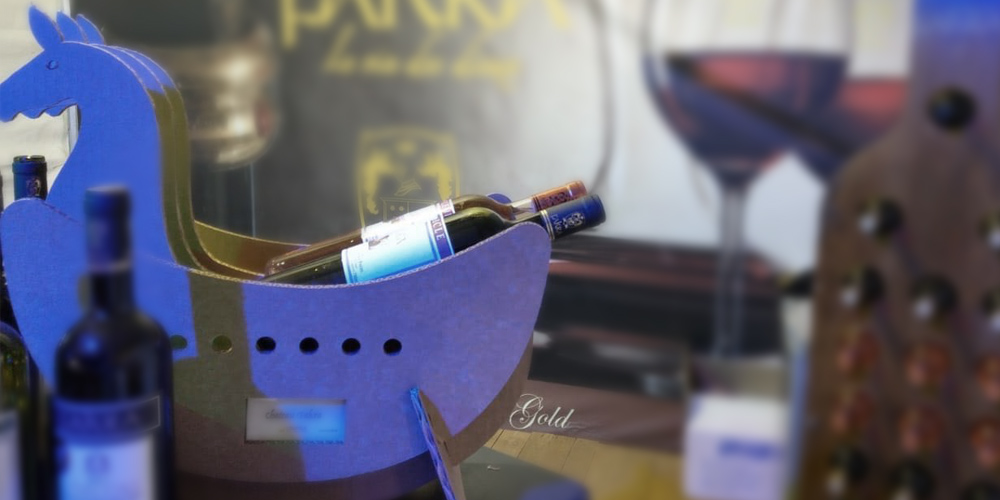 In line with its mission to support the Lebanese industry and local produce, UNIPAK proudly sponsored the 11th edition of Lebanon's largest wine festival, Vinifest, which took place on October 3rd through the 6th at Hippodrome de Beirut, Lebanon.
Luring some of the best national and international wine brands, the event welcomed a large number of passionate wine lovers and connoisseurs, who enjoyed four days of vibrant entertainment, merging gastronomic pleasure and wine tasting.
The festival hosted 37 national wineries from a number of Lebanese wine producing regions including Bekaa, Jezzine, Matn, Kfardebian, Kesrouan, Byblos and Batroun.
As one of the main sponsors, UNIPAK, established a recognized presence at the festival, designating a special stand for the glasses that were distributed at the entrance and offering special wine bottle holders for each exhibitor.
Through this participation at Vinifest, UNIPAK confirmed its commitment to Corporate Social Responsibility. The sponsorship of such a large-scale event reflects UNIPAK's intent to help in supporting economic development of local wineries in an aim to promote this Lebanese industry worldwide.
About UNIPAK
UNIPAK is a member of INDEVCO Paper Containers, a division of INDEVCO Group. The company specializes in manufacturing and converting a wide range of corrugated and solid board packaging, focusing on high-resolution promotional and shelf-display solutions, agriculture trays, telescopic boxes and carry boxes.