UNIPAK AND PULP ORGANIC LIVING JOIN FOR EARTH DAY TO CONTRIBUTE TO OUR COMMUNITY.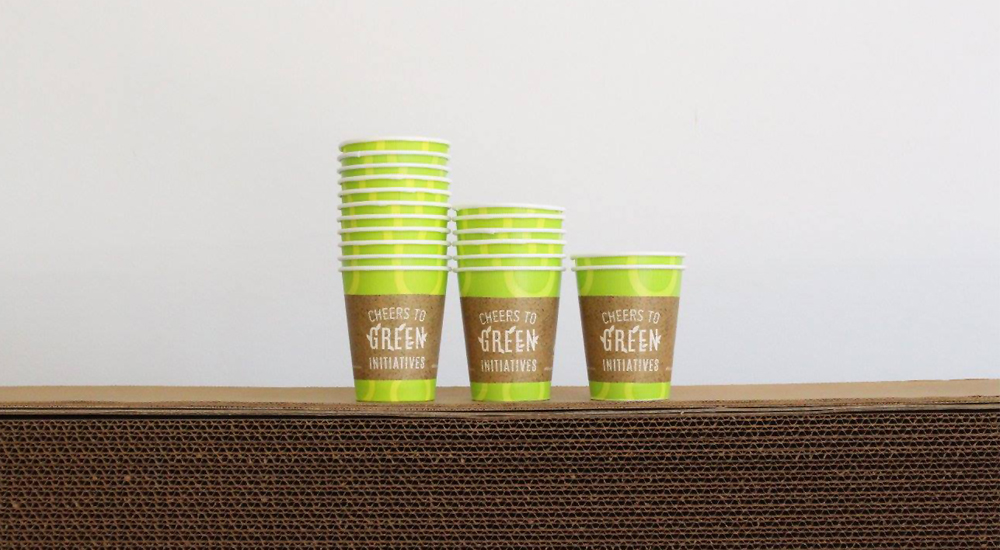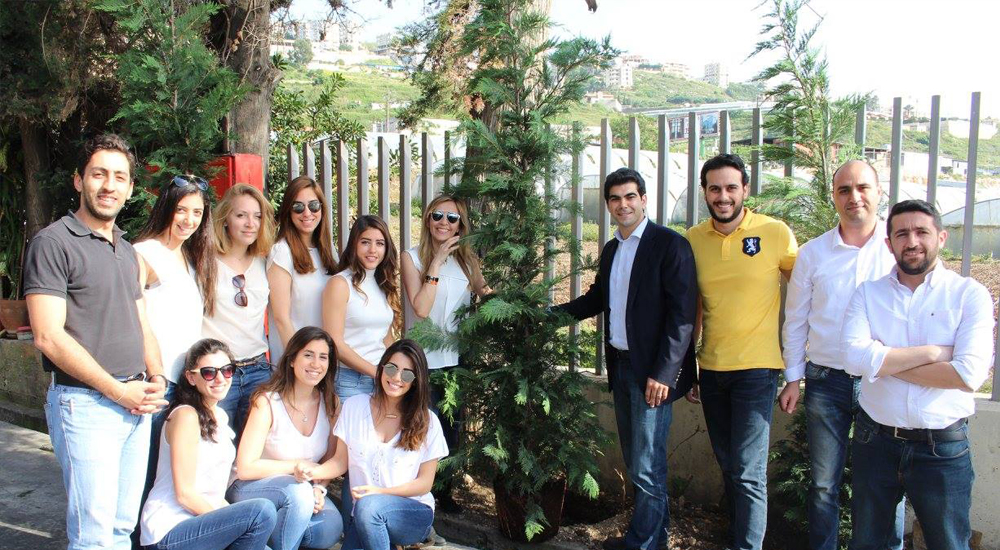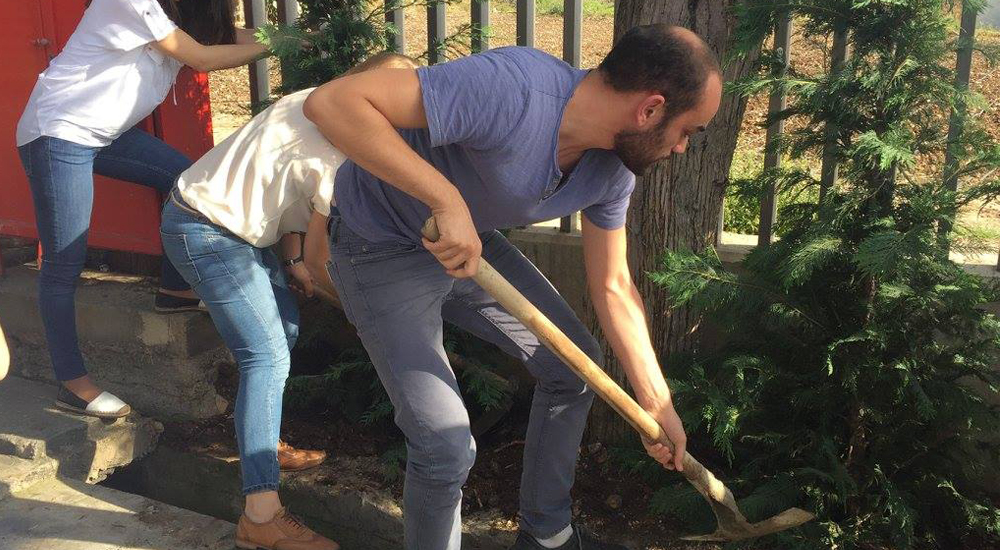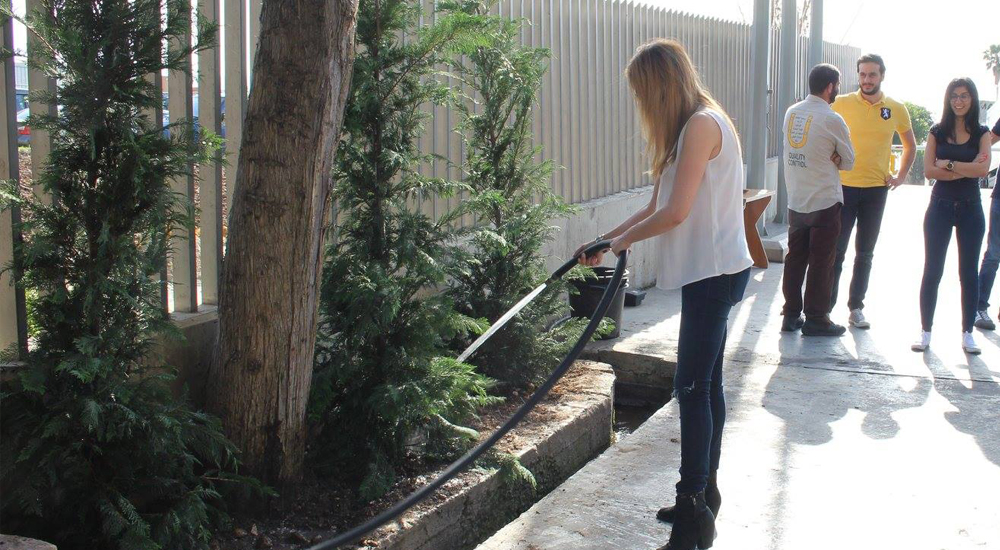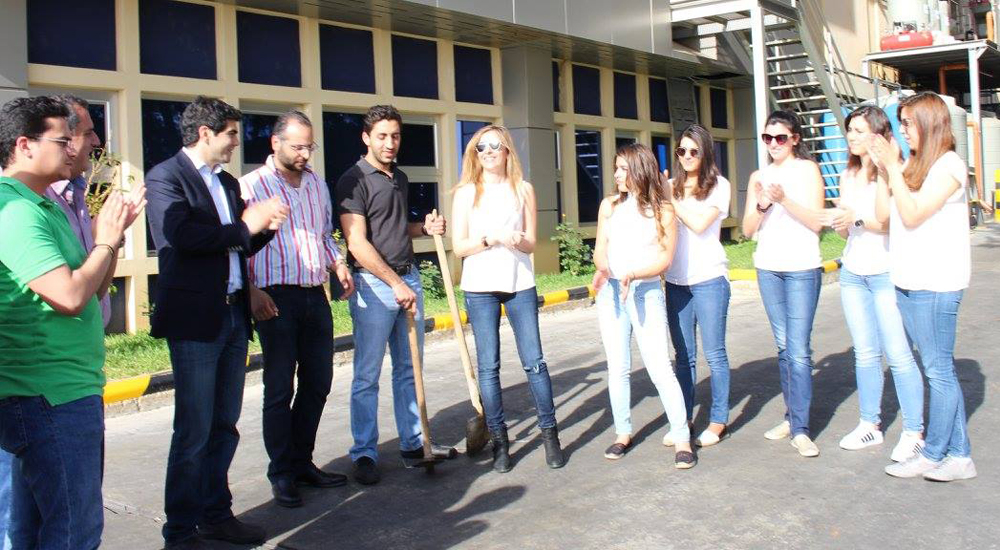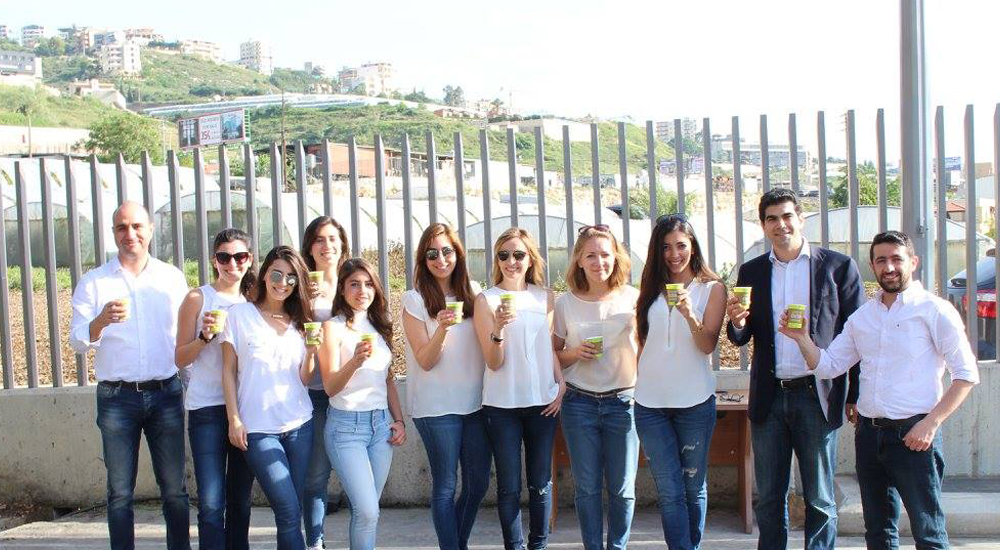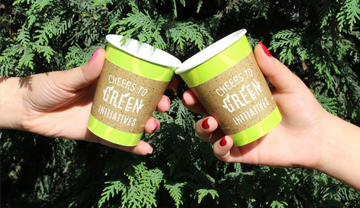 In line with IPC's mission of a sustainable future and PULP's promise of reforestation, the IPC marketing department and UNIPAK S.A.L held a tree-planting event at UNIPAK S.A.L in Halat where Leyland Cypress (Leylandii) trees of several sizes were rooted into the ground. The two entities have also planned for their care in order to ensure correct and continuous irrigation and protection.
UNIPAK S.A.L and PULP Organic Living are members of INDEVCO Paper Containers, a division of INDEVCO Group.