UNIPAK INSTALLS SOLAR PV POWER SYSTEM AT ITS CORRUGATED PACKAGING PLANT IN HALAT.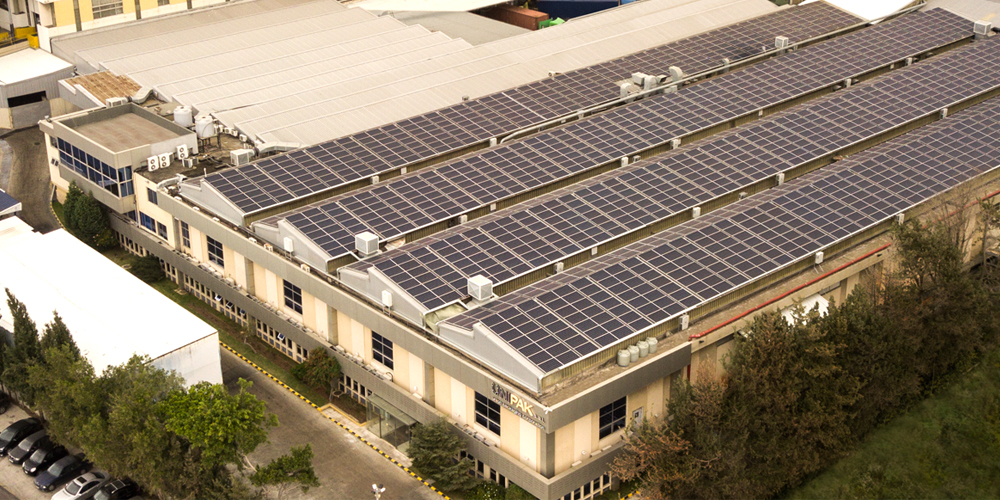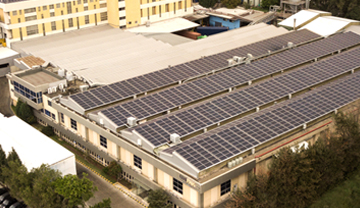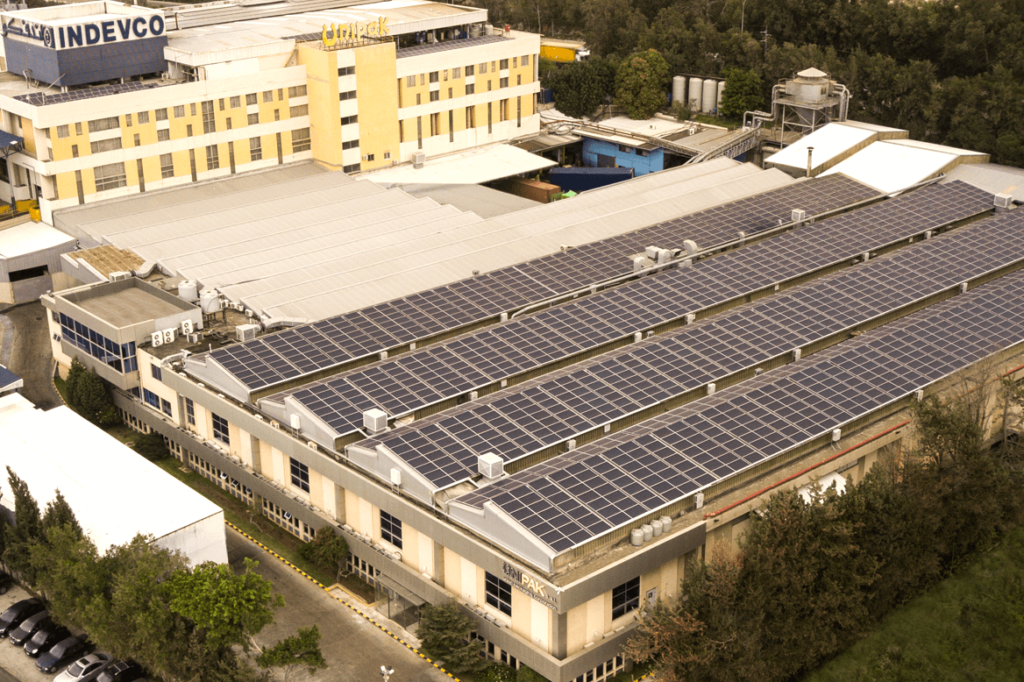 Lebanese corrugated packaging manufacturer, UNIPAK, worked with sister company, Phoenix Energy of Safra, Lebanon, to install over 2100 SOLAR PV panels across 3600 m2 oF UNIPAK's plant rooftop in Halat, Lebanon. Leveraging abundant sunlight in Lebanon, over 300 days per year, the PV power system will generate up to 822 MWh/year of energy to power UNIPAK plant and offices.
UNIPAK and Phoenix Energy launched the project in September 2017 and completed installation in January 2018.
About UNIPAK
UNIPAK is a member of INDEVCO Paper Containers, a division of INDEVCO Group. The company specializes in manufacturing and converting a wide range of corrugated and solid board packaging, focusing on high-resolution promotional and shelf-display solutions, agriculture trays, telescopic boxes and carry boxes.
The manufacturer commits to reducing environmental impact through sourcing renewable materials for packaging solutions, as well as to ensuring product, customer and employee safety through manufacturing processes and systems that meet international standards.
See real-time solar PV savings at UNIPAK online: http://www.unipaklb.com/solar-pv-savings/