UNIPAK EXTENDS ITS CAPABILITIES TO OFFER A NEW LINE OF SOLID-BOARD PACKAGING SOLUTIONS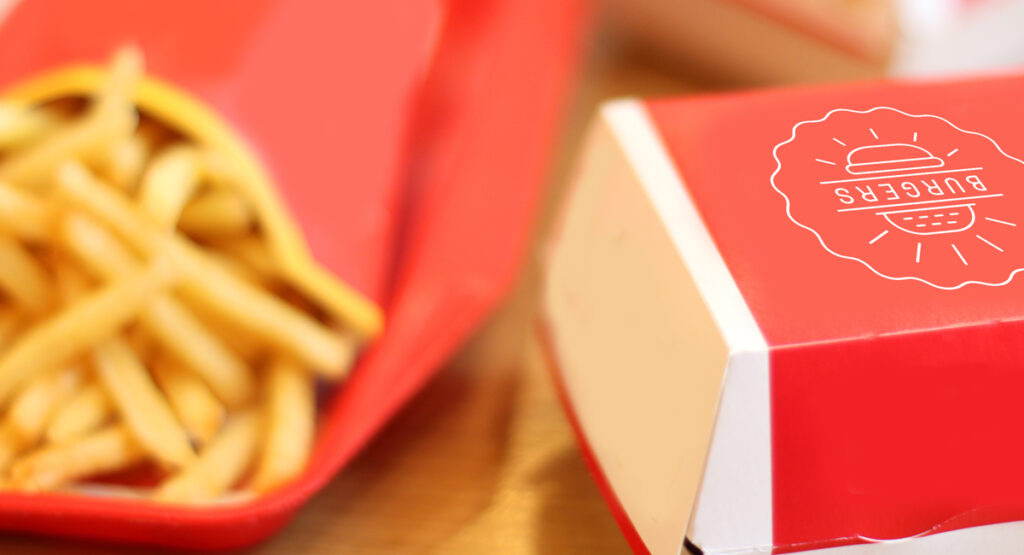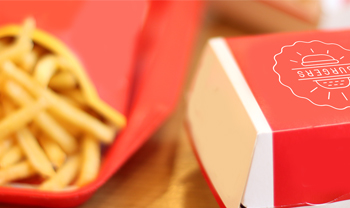 In line with the company's strategy, UNIPAK S.A.L has continuously maintained its position within the market, leading innovations within the corrugated packaging solutions industry. Known to service top-notch machinery, UNIPAK S.A.L now takes a step further in its initiative to accommodate a wide variety of new types of packaging solutions which will help improve and advance your business operations.
We are pleased to announce the newly and fully operational division at UNIPAK S.A.L: High quality solid-board packaging solutions that stand out in their resolution and finishing techniques. Alongside the corrugated product categories, UNIPAK S.A.L extends its capability to provide for all your design and structural needs.
Our customer management and sales teams are ready to assist you with all your inquiries and needs, from developing your idea and offering consulting services based on our expertise, all the way to manufacturing your finalized product and delivering your orders to your premises.
We would be delighted to arrange for a plant visit at your convenience.
ABOUT UNIPAK S.A.L
UNIPAK is a member of INDEVCO Paper Containers, a division of INDEVCO Group.