IPC LAUNCHES ITS FIRST RETAIL PRODUCT LINE MADE FROM CORRUGATED BOARD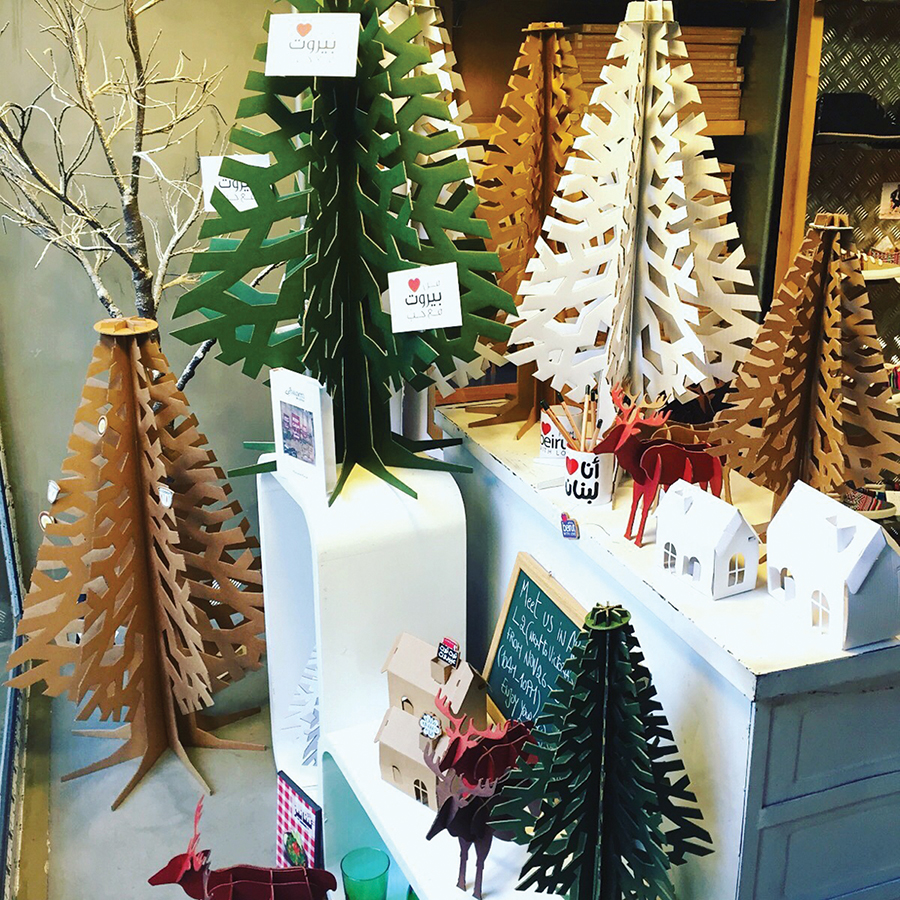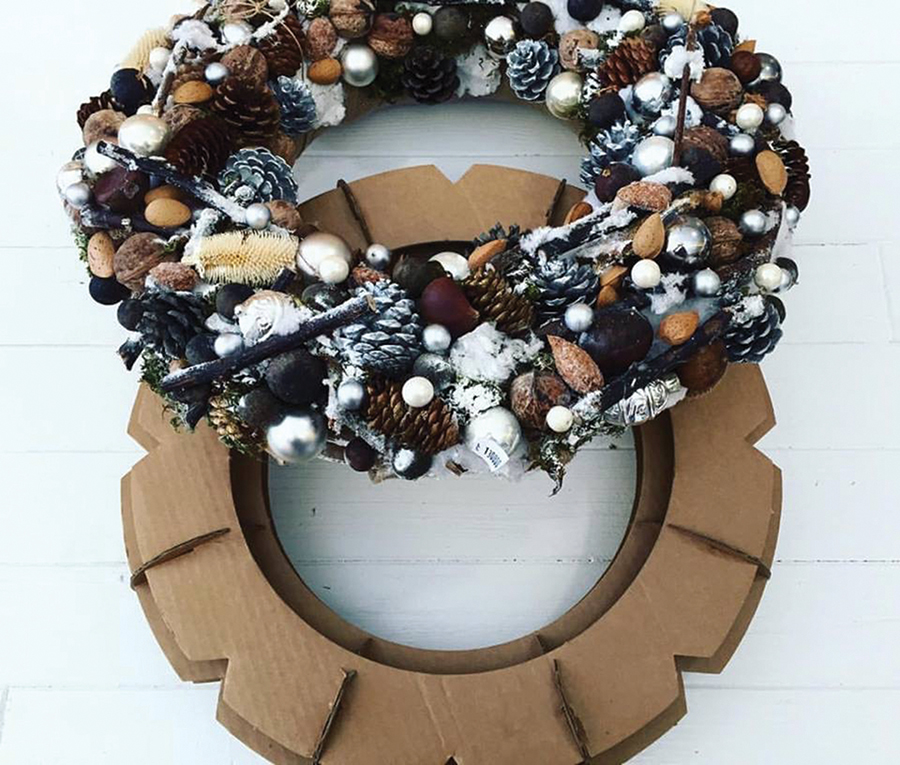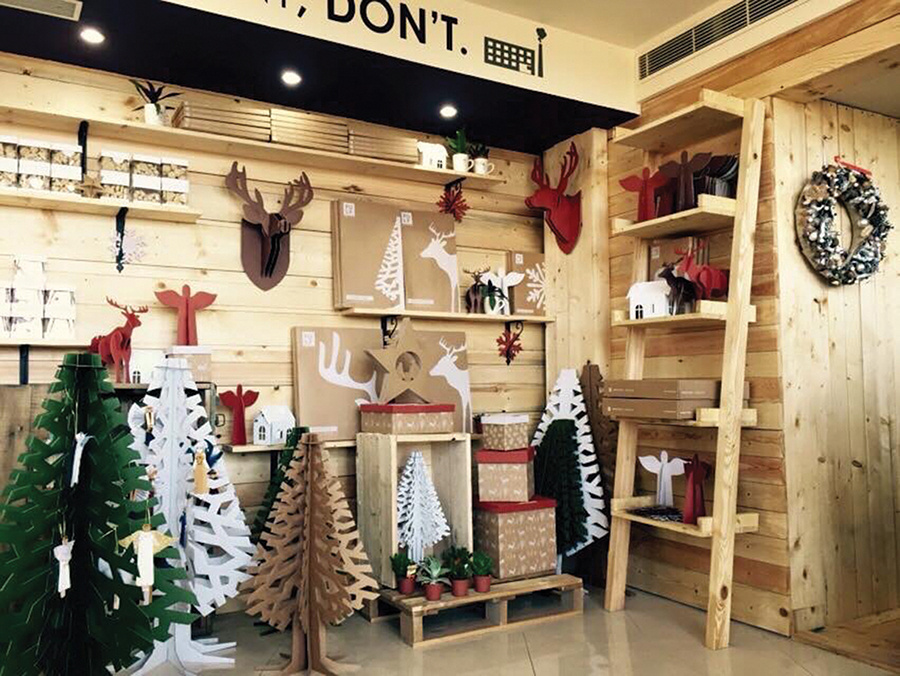 PULP organic living: an eco-friendly retail brand
Diversity in terms of corrugated board usage has been expanding over the years: designing products made of paper-based material is undoubtedly a growing trend globally. In December 2015, Indevco Paper Containers launched PULP Organic Living – a furniture and product design brand that flaunts eco-friendly and functional designs.
The brand's initial appearance took place at ABC Mall in Beirut where its Christmas collection was on display. Families were offered the chance to assemble and, decorate ornaments from PULP's first collection, and as it turned out, the public was highly appreciative of PULP's unique ideas, which are both environmentally friendly and esthetically appealing. Such an encouraging reception paved the way for expansion, granting PULP additional points of sale within the country (The Bayrut Express, Nature, Clay Restaurant, four Antoine bookstore branches and Home Factory). Moreover, the brand caught the attention of the media – it was featured on multiple TV and radio shows.
In essence, PULP symbolizes IPC's commitment to preserving the environment while also expressing its affinity with innovation and creativity. The range is made solely from natural and paper-based materials; nevertheless, the products exude a trendy air. Adding to the already winning formula is the affordability element. People who are in love with beautiful design but are restricted financially can now acquire products that are highly appealing but have a fair price tag. This will certainly allow them to buy new products constantly without breaking the bank. Another benefit is the fact that PULP products are extremely durable. In fact, they are made of double, triple, or sometimes more fluted boards that are as sturdy as wood.  In other words, the products can last years if handled with care and kept in a suitable environment. 
PULP's green philosophy is of high importance; therefore, a certain sum of the brand's profit will be regularly allocated to reforestation projects. This initiative will be put into action every year on Earth Day and will be in collaboration with Lebanese universities. By cooperating with agricultural professors and environmental specialists, PULP will invite volunteers to join its team on that day. Ten percent of the brand's revenue will be channeled towards planting trees in an area in Lebanon selected by team members. PULP products are currently available through an online shop – pulpliving.com – in order to cater to international markets.