INDEVCO PAPER CONTAINERS ACQUIRES SCA ARCWISE® LICENSE TO PRODUCE THE FIRST CURVED CORRUGATED PACKAGING IN THE MIDDLE EAST AND NORTH AFRICA (MENA).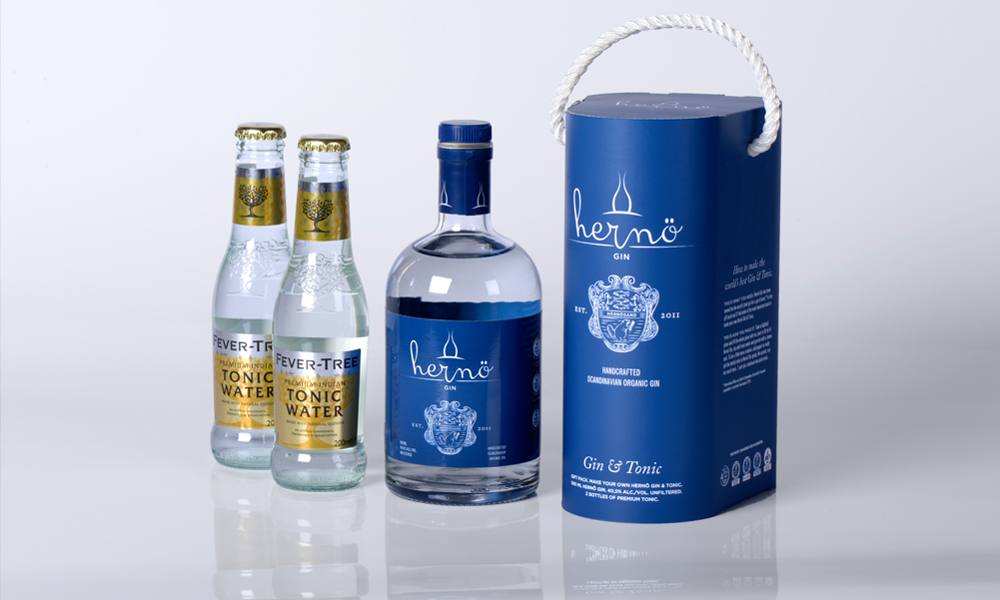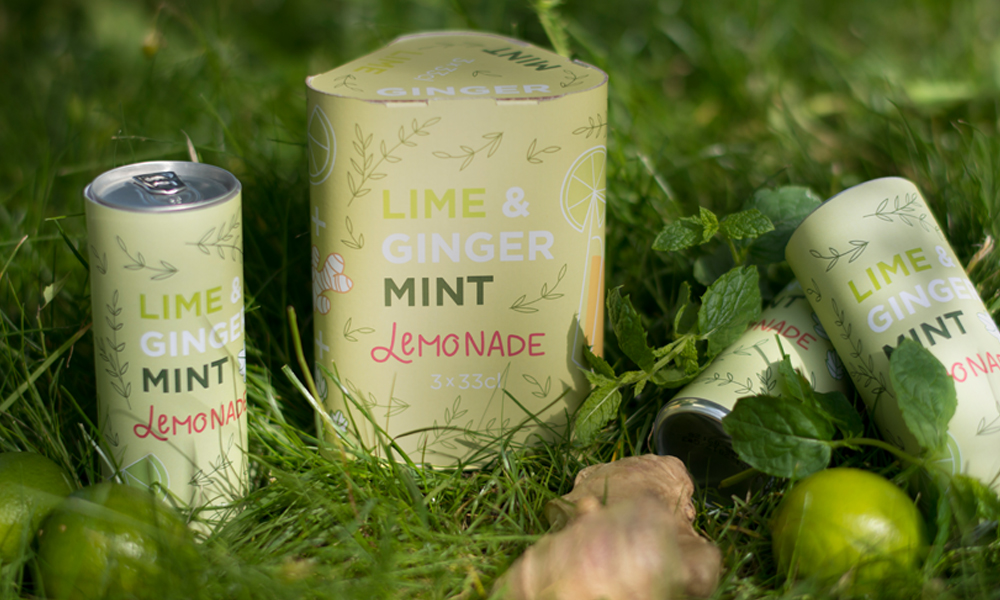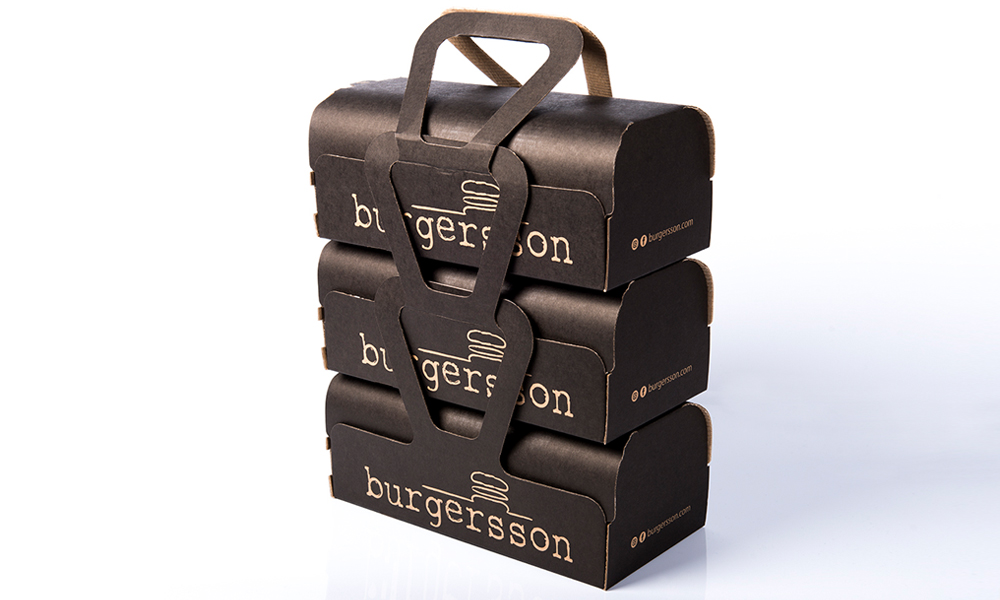 INDEVCO Paper Containers is delighted to announce the launch of the breakthrough packaging technology, Arcwise®, licensed from SCA.
Arcwise® provides unique packaging technology that, for the first time, is able to develop curved corrugated board packaging. It offers premiumization of packaging and attraction at the point of sale through continuous curves and enhanced print quality. The patented technology has significant potential to create lightweight packaging, which can substantially reduce carbon footprint.
In addition to making the product stand out through its attractive shape and design, the new curved packaging solution enables better stacking strength compared to straight-edged packaging. It also offers better grip, minimizing the movement of products inside the package during transportation.
Arcwise® is used on an extensive range of packaging types, including wrap around, round front, trays and bag-in-box, offering customers a competitive edge. New shapes can also be created to enhance a customer's branding and image.
"We take pride in this collaboration with SCA and consider it a major step to introduce new corrugated packaging technologies in the MENA region where we aim to drive the market through integrating continuous innovation and agile product development," says Mariella Jaeger, INDEVCO Paper Containers' Marketing and Innovation Director.
Through the Arcwise® license, INDEVCO Paper Containers continues to lead innovation in the MENA region.
About SCA
The company was founded in 1929 and is today Europe's largest private forest owner with 2.6 million hectares in northern Sweden. Around this unique resource, they have built a well-developed value chain based on renewable raw material from their own and others' forests. They offer paper for packaging and print, pulp, wood products, renewable energy, services for forest owners and efficient transport solutions.
About INDEVCO Paper Containers
INDEVCO Paper Containers is a division of the multinational corporation INDEVCO Group, operating solid and corrugated board manufacturing and converting companies across the MENA region, Europe and the US. The company serves a wide range of sectors, from agriculture and food and beverages to industrial, pharmaceutical and personal care, and has a broad mix of products, including carry solutions, shipping and transport boxes, and promotional and shelf-ready packaging.