EASTERNPAK The Shop, E-commerce Solutions embracing Small Businesses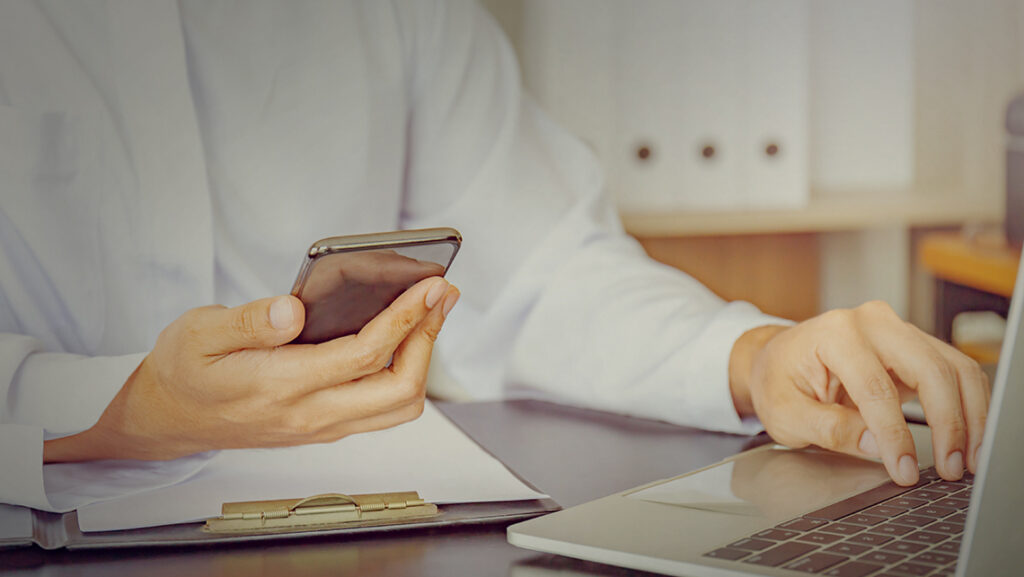 With a main goal of embracing small businesses and equipping them with affordable and quick
E-commerce packaging solutions, Easternpak has launched a new concept in the form of a website and an instagram channel under the name "Easternpak the Shop", aiming to fulfill its small clients' demands remotely and affordably!
Aiming to manage demands on a continuous basis, in a manner that best ensures safe practices through shopping from a distance, our executing team have now made it possible for small business owners to shop for small quantities of E-commerce corrugated cardboard boxes that are easily assembled and designed to keep your customers' orders intact.
Entrepreneurs and small online business owners can now find E-commerce packaging solutions on The Shop's official website and Instagram page, a click of a button away, providing a smooth and practical way of shopping from the comfort of their homes. All orders placed can be paid with cash upon delivery, and will be shipped and delivered in the safest way possible with our express delivery.
For a closer look inside The Shop's profuse products, check out the website by following the link www.easternpaktheshop.com, or head to its Instagram page under @easternpaktheshop to browse the products and shop all things functional.