Easternpak launches versatile E-commerce boxes.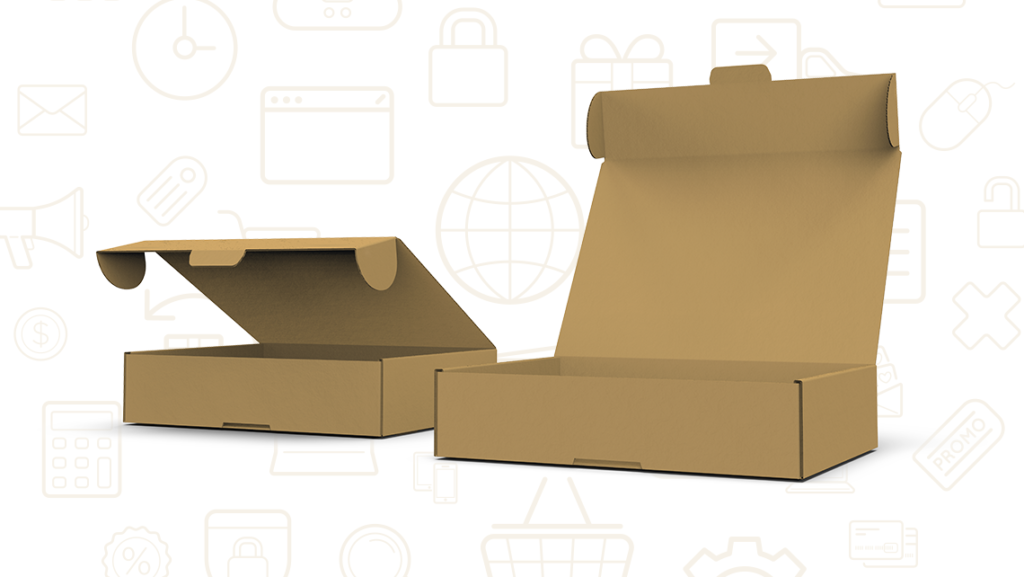 Easternpak launches versatile E-commerce boxes.
As part of its versatile solutions, Easternpak has launched cost-effective E-commerce packaging solutions with optimized delivery time and stock management.
Produced with recycled content, the line of corrugated cardboard boxes for E-commerce and retail are 100% recyclable, making them a great eco-friendly and cost-effective packaging option.
Easternpak's customizable versatile packaging solutions include Multi-size boxes for E-commerce, Top and bottom boxes with hinged lids, Mailers, Six-corner industrial trays, Containers with self-locking bottom, Hinge lid boxes, Regular slotted containers, and E-retail boxes, that all serve for the storage, presentation and transportation of consumer products.
Designed with various partitions to respond to the needs of brand owners, IPC focuses on producing consumer boxes that ensure efficiency during fulfilment.
Visit http://www.easternpak.com/products/ for more info on the boxes.
ABOUT EASTERNPAK
Established in 1994 and located in Saudi Arabia, Easternpak is a member of Napco Paper Containers, a division of Napco National. We specialize in manufacturing and converting corrugated packaging products, including carry solutions, shipping and transportation boxes, high-resolution promotional packaging, and catering and delivery boxes.